Whigham School's Teacher of the Year
Congratulations Tracy Champagne!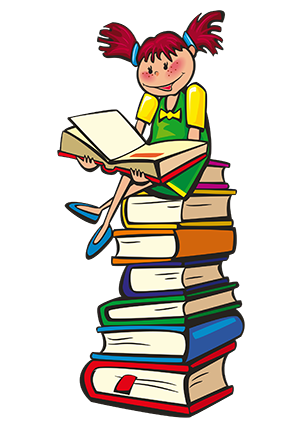 Positive Changes at Whigham School
Whigham School is implementing a new framework for behavior referred to as Positive Behavior Interventions and Supports (PBIS). PBIS promotes a positive discipline plan for the entire school, including the playground, the lunchroom, the classroom, and on the bus. The approach is to reward positive behaviors to help motivate students to behave in a positive way. This will then promote a positive learning environment for our entire school. Each child will become familiar with the expectations for "The Whigham Way" which is based on three key components, be respectful, be responsible and be ready. We will teach the expectations to all of our students, and we will recognize students who meet them. Expect to hear more about PBIS in the future.
Please check the Grady County Schools website for District Parent Involvement Plan and Parents Right to Know Information